Your product at the right time, in the right place, in good condition.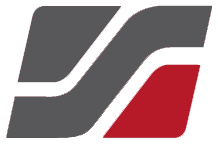 Get the right product, at the right time and place and in good condition… This is what the customer can expect from us. This is why we have set up a logistics network which we consider to be one of the strengths of our business, on a par with our consultancy and production techniques.
We are always able to supply and distribute our products across the entire world. Our commitment to quality, our policy of constant investment and the performance of our teams make our supply chain able to be constantly improved.
Having this control over the supply chain, and a just-in-time and true value approach, allows us to gain our customers' trust in the long term.