Design, Technology & Performance in precision-made fine sheet metalworking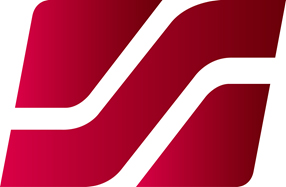 Specialists in thin metal parts from the prototype to the production line stage, Berard handles everything from the designer to the production of precision-made fine sheet metal, for all rolled and sheet metals, and across all industrial sectors. It is our aim to find the right technical solutions to meet our customers' needs, and to run our production making full use of the entire value chain from the design phase to logistics.
We have been working in the field since 1953. This has given us experience managing diverse and complex projects in the most demanding industrial sectors.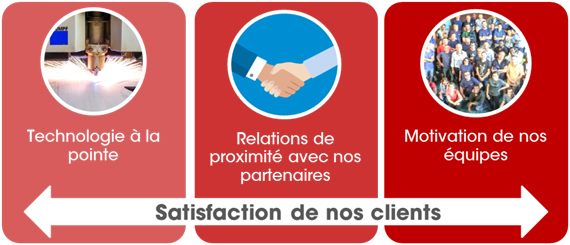 With regard to both our partners and our contributors, we are convinced that technology cannot exist without the motivation of individuals. No technology without motivated and skilful teams, and none of their strong performances without the relationship of trust built with our customers and partners. In an industrial sphere where the importance lies in constantly adapting to our customers' needs, the only thing that will never change at Berard is our desire to put people first.