Genuine eco-design combining quality and environmental awareness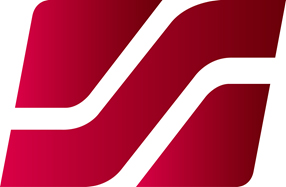 Berard was created in 1953 in the Lyon region as part of an industrial vision, and where primacy was given to gaining the trust of its customers and thus to sustainability.
Half a century later Berard was still among the first subcontractors to receive ISO 14001 certification. This certification recognizes the quality of our environmental management system (waste and resource management, responsible usage of energy resources, regulatory oversight system, etc.). With this certification we are now compliant with all national and European regulations, and are subject to the same requirements as the biggest contractors. What is more, this certification leads us to strengthen our sustainable development practices, which has always been the driving force behind this approach. The ISO 9001 and ISO/TS 16949 certifications commit us to strict compliance with the requirement specifications, ensure the quality of our products, and set up « drivers » for innovation which are vital for optimizing costs and delays. The ISO/TS 16949 standard in particular certifies that we are compliant with the specific requirements of the automotive sector.
Having all staff participate in to the Environment Quality Management System is integral to our commitment as entrepreneurs. Observing international labor rules, professionalism, strong business ethics and an awareness about the environment have been the values at the very heart of the Berard metalworks since its creation in 1953. We hope that in 2053 customer satisfaction will be the sole trace that they leave. That is our view of sustainable development..